Truly life like fish replicas with the finest detail ~ Award winning fish taxidermist ~ All hand painted with silver or gold leaf gilding.


This King Salmon replica shows the detail of Mike's hand oil painted scales, over silver leaf to create life like results.


R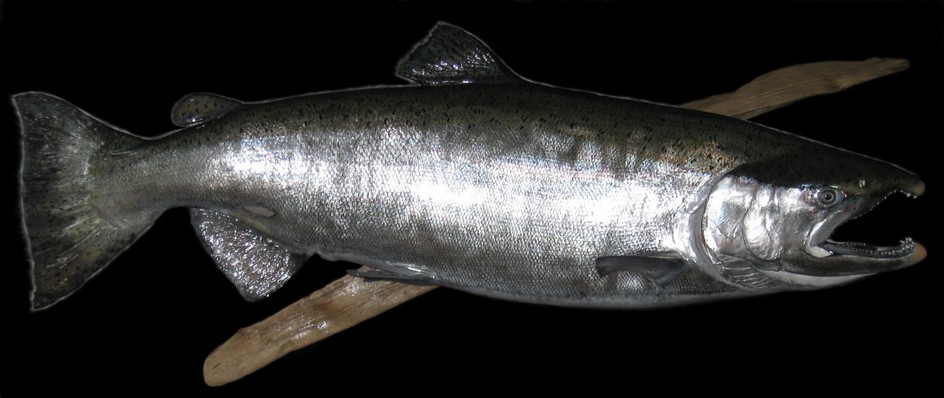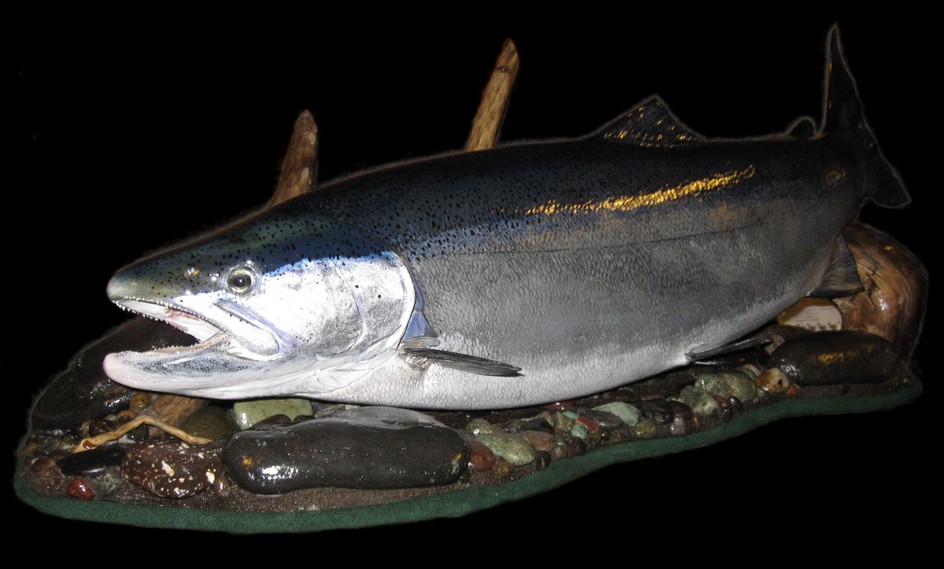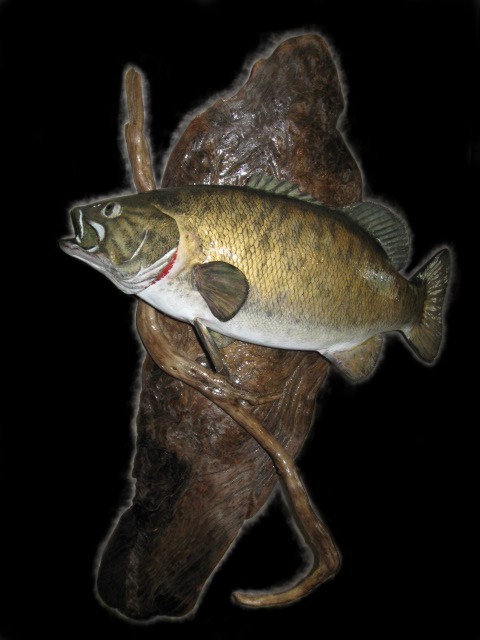 rDouble click here to edit this text.Real gold

The colors of this Golden Trout
replica were reproduced with gold
leaf and oil paint to capture life like results.

Gold leaf was also used on this Small Mouth Bass.

Mike West has spent his entire life fishing for Salmon and Steelhead and has guided in Oregon, Washington and Alaska. His award winning artistic talent has helped him create a reputation as one of the most accomplished taxidermists in the Pacific Northwest. Specializing in modern reproductions, his artistry resonates in every detail of his work. From custom blanks to hand painted scales, the result is an heirloom quality work of art, not a just a fish mount.

The art of taxidermy has modernized greatly over the last few decades. This means you can still have that trophy you always wanted on the wall, with as little as just a memory of the catch. All you need is a general description of the fish and Mike will take it from there. Artful Nature is not a huge commercial operation. They pride themselves in being a small, personalized business where attention to detail is guaranteed. Mike rarely takes on more than one project at a time, preferring to focus 100% of his time and artistic abilities on your fish reproduction project only. Each project takes a minimum of one full work week to complete.

If you are looking for the best of the best, look no further. With references from across the globe, Mike is always available to discuss your project in detail. He will take the time to work with you and ensure all aspects of the project meet and exceed your expectations. From single sided wall mounts to 360 degree double sided pedestal mounts, Mike is a master of his discipline and you can rest assured his reproductions will be museum quality and a timeless, elegant addition to anyone's home or office.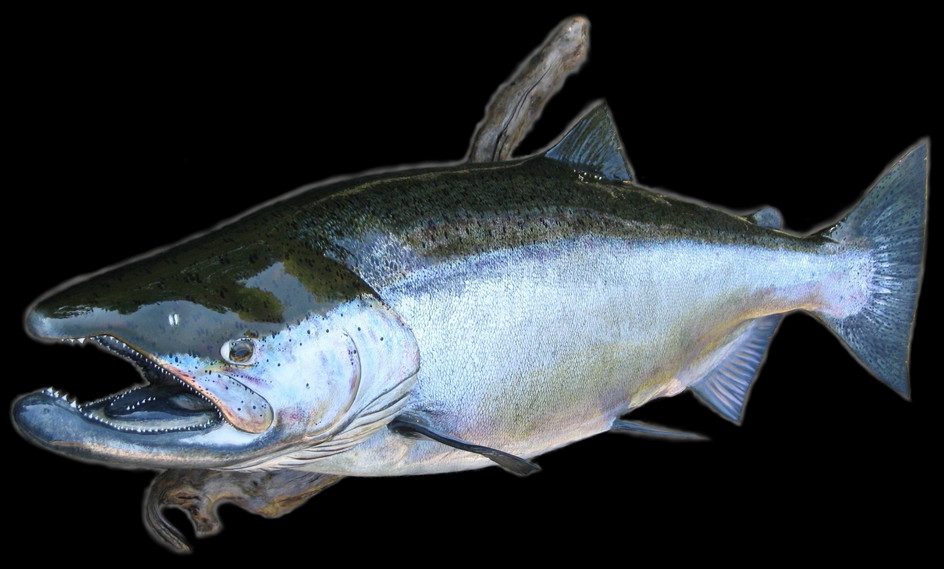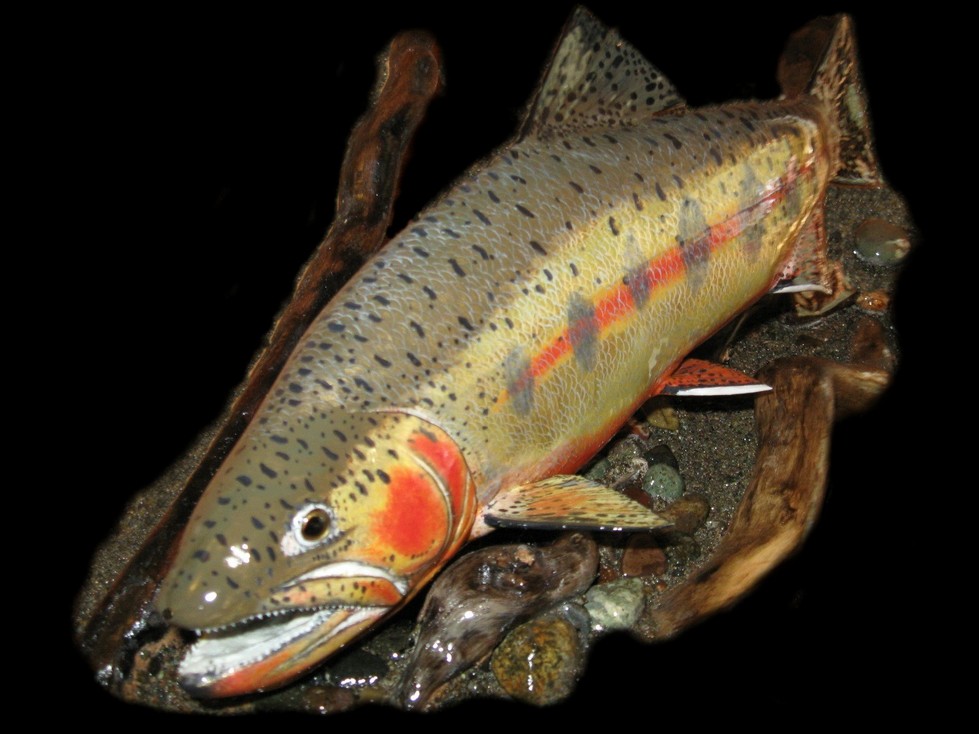 World wide service. U.S.A., Local,International. International shipping. Mike has sent projects all over the world. Australia, Japan, Philippines, Italy, Germany, Alaska, all of the united states. Mike has shipping experts do the packaging and shipping direct to you. Mike takes the fish to the experts and you deal with them directly, no middle man.


Artful-nature

Artful-nature

Taxidermy and River guiding

Taxidermy and River guiding

Call Mike today: 360-673-3474

Email: fishguy60@gmail.com

MrFishguy60 Youtube Channel

Call Mike today: 360-673-3474 Email: fishguy60@gmail.com